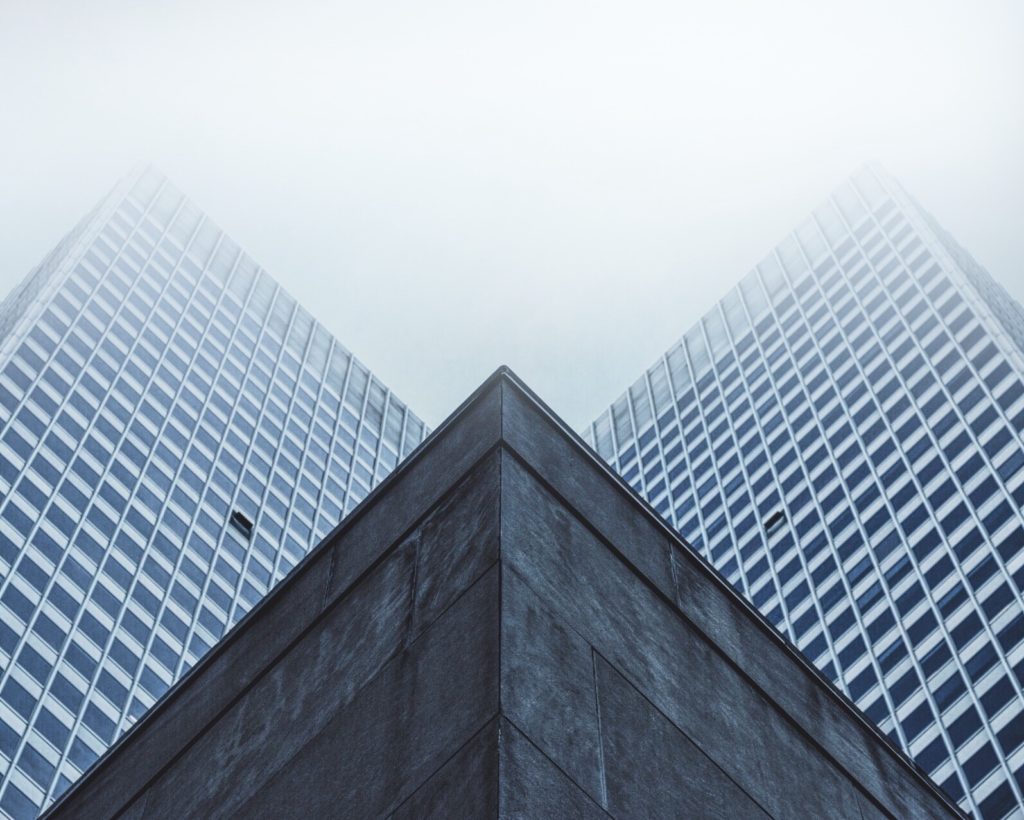 We deliver webinars regularly on different topics, such as business modeling and how to view technologies such as artificial intelligence (AI) when envisioning solutions. We have also built a webinar series, "Approachable AI," with A-CX, a design and engineering firm with which we are partnered. 
We develop webinars for public presentations and are tailored for organizations that want to use our knowledge on different topics. Our webinars provide insights into relevant topics such as AI and its impact on organizations. Our focus is on developing solutions and helping organizations apply technology such as AI.
Our online sessions, such as webinars, are delivered using tools like Microsoft Teams. Our webinars are typically 45 minutes long and include an additional Q&A session.
The deliverable is content on different topics, including a recording that can be viewed later.