A Team That Helps You to Succeed
TELLUS International is focused on software vendors, system integrators, and enterprises in business model innovation and digital transformation.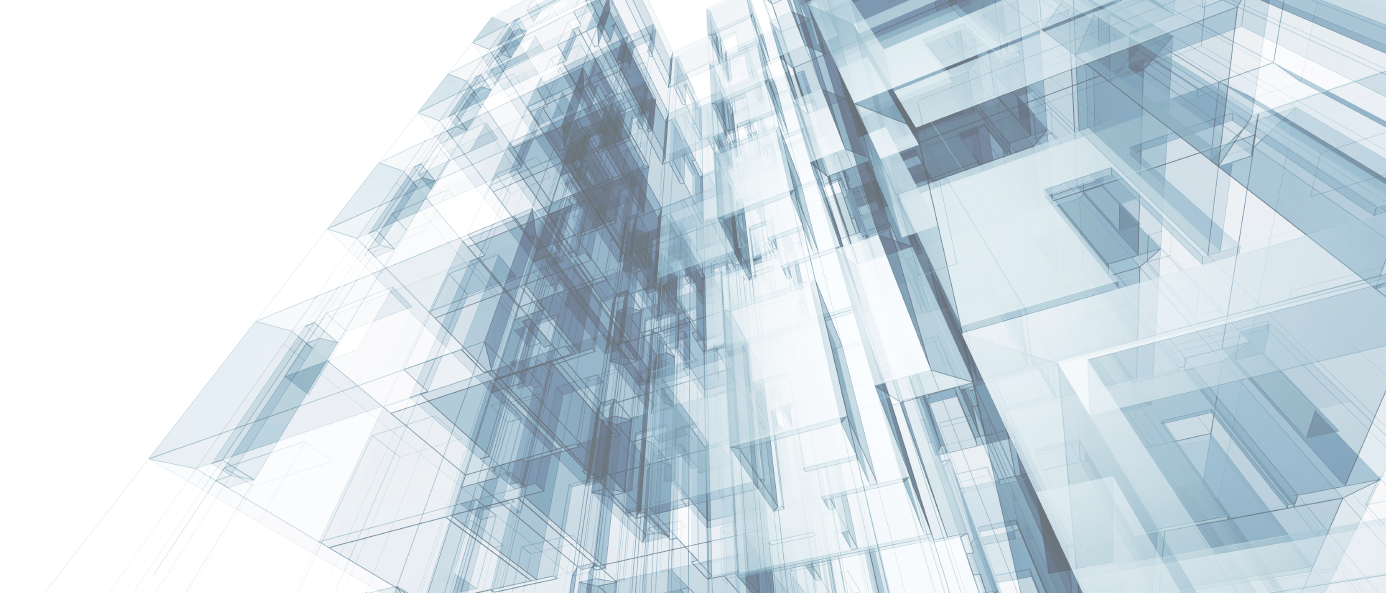 Workshops with Predictable Results
TELLUS workshops enable organizations to have predictable results through a well-defined methodology and process with the guidance of best practices.
Workshops based on Modern Digital Tools and Methodologies
TELLUS workshops can be based either onsite or virtual. We use virtual whiteboard technology in all of our deliveries
Are you ready to find out how we can help you to succeed?
Contact Us and we will guide you through how our solutions can help you in your solution journey
Frequently Asked Questions
The quality of the workshop was of the highest caliber – the detailed report will be of great assistance to help us grow our Microsoft partner ecosystem and strategic channel direction."
"The Envisioning Workshop helps a Microsoft partner to envision solutions, prioritize and decide what Microsoft technologies should be used first to help customers in their digital transformation initiatives."
"Excellent BDS + facilitation. I appreciate your time and genuine interest in helping us."
"TELLUS assisted our team in developing a new strategy for the TWID product – bringing new and creative ideas for the redesign to the table and aligning the solution to map with our overall business goals."
"TELLUS was the obvious choice for our organization when it came time to building the Partner Channel in the United States. I have always found Juha and his team professional, driven and enthusiastic about the work and in looking for programmatic solutions to improve our business development strategy."