A Team That Helps You to Succeed
We focus on business model innovation with software vendors and helping organizations with their digital transformation.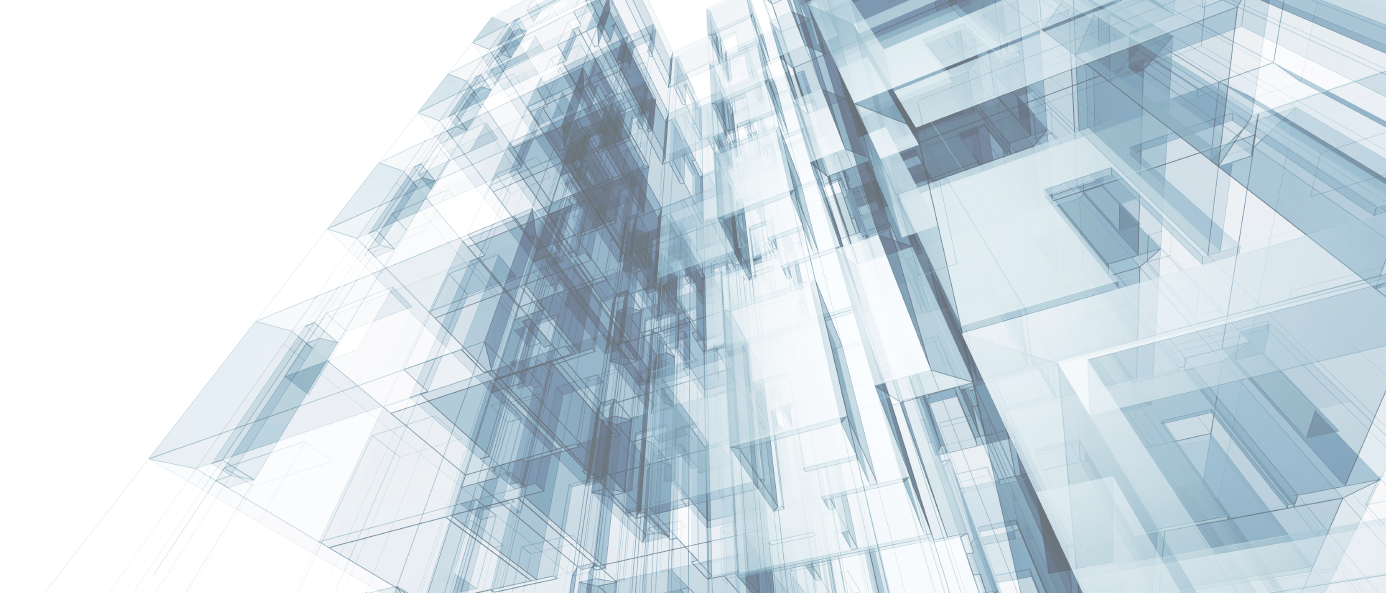 Workshops with Predictable Results
Our workshops enable organizations to achieve predictable results through a well-defined methodology and process, guided by best practices.
Workshops based on Modern Digital Tools and Methodologies
Our workshops are delivered either in person or virtual using modern collaboration tools.
We are an advisory firm focused on two audiences: organizations developing software and organizations that want deploy Microsoft cloud solutions as part of their digital transformation.
We help organizations envision solutions and business models using modern technologies such as AI. For the past 18 years, we have delivered hundreds of business design workshops for different types of organizations. We offer services for different stages of the software solution lifecycle.
ENTERPRISE ADVISORY SERVICES
We apply what we have learned from working with software vendors by offering advisory services to end-user organizations that want to digitalize their business. Our services focus on education and delivery of Office 365 collaborative solutions.
We have worked with the top global companies and their business model design for 15+ years